Playpress makes a great addition to any shop both physical and online. We know people are looking for plastic free toys. Our toys take up a small amount of shelf space but have a high impact. Being flat pack fun they also post extremely well.
We can have no minimum orders with free delivery on orders over £100 (£5 for under £100)
If you are interested in stocking Playpress please let us know your details and we will send you a digital retailers catalogue and if you like post you a sample set.
How to order Playpress Stock
We will email you a retail catalogue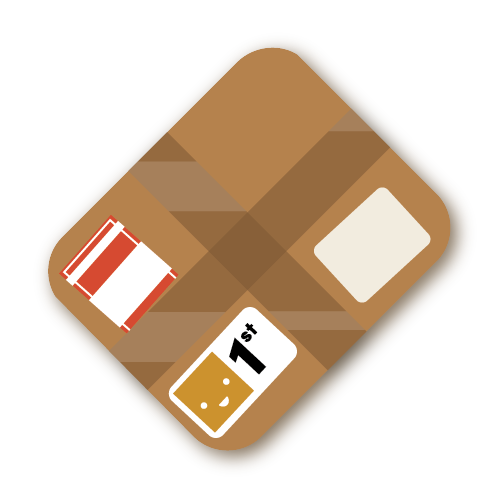 Let us know what you would like and we'll send it to you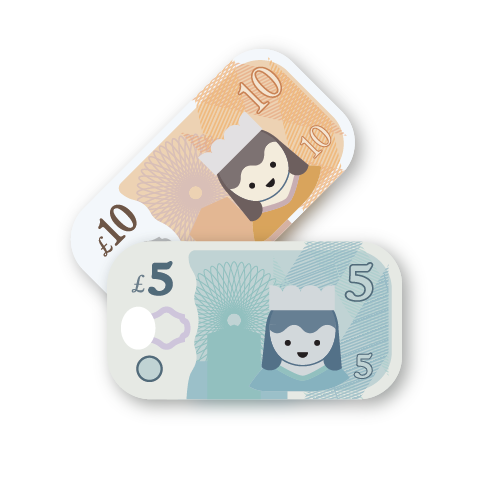 If you are happy with everything you can make payment in 30 days